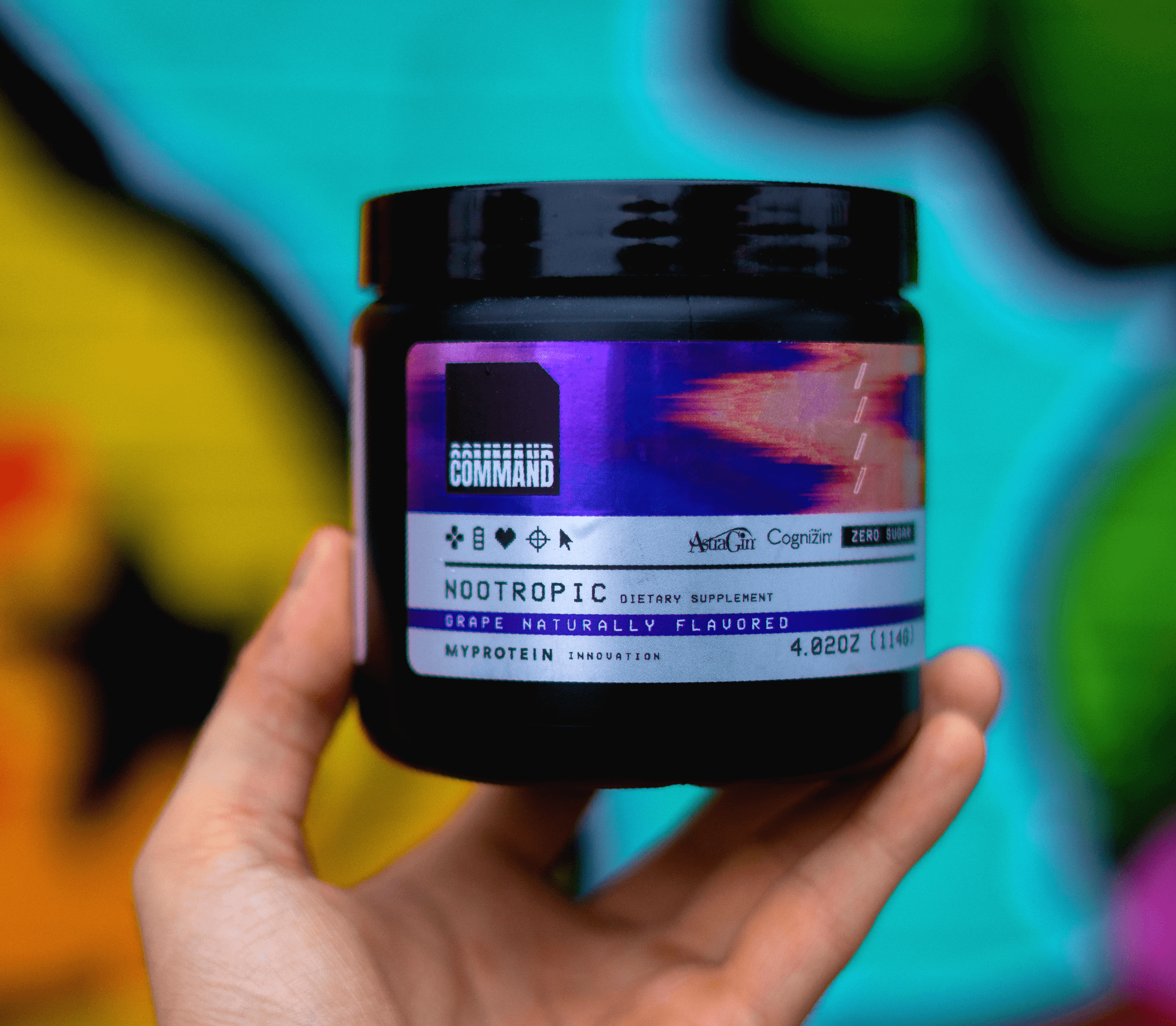 OUR PRODUCTS
So, you've come to see how our delicious shakes work, huh? Well, let us break it down for you. We know how much every moment counts in gaming, and we've developed our nutrition to back you up in the heat of the moment. All of our products have been designed specifically for gamers, providing the nutrition you need to fuel your next gaming marathon, stream, or tournament.
Our premium nootropic tubs contain 40 servings, giving you a massive range of nutritional benefits for under $1 per shake. Our delicious shakes pack a powerful punch of nootropics, vitamins, and minerals, without any sugar and 0 calories, to support your cognitive function without unwanted sugar spikes.
All of our drinks have been formulated to the highest standards, and go through stringent testing to ensure we offer nothing but the best to our customers.
EXPLORE NOW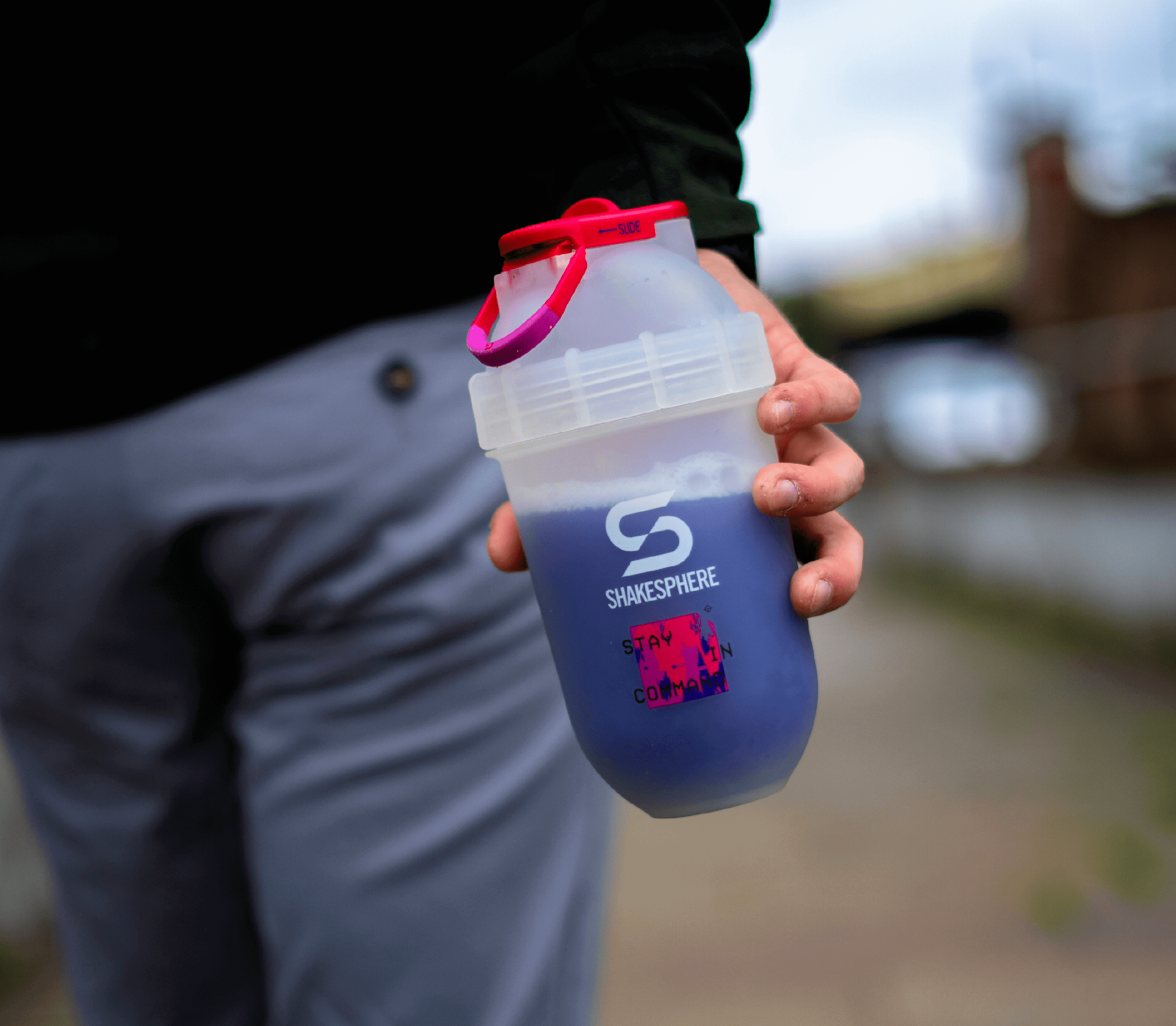 HOW OUR TUBS WORK
Whether you're a student, a busy office worker, or a full-time streamer, we know how important it is to keep focused and energised to see the best results. No matter which flavour you pick, our nootropic tubs and cans are packed with ingredients to help you stay on top of your game - whatever game that might be. All of our ingredients have been specifically chosen for their benefits to gamers - here's a breakdown of our tub ingredients:
Packed with 250mg of highly-research natural nootropic, Cognizin.
Containing 75mg of caffeine, proven to boost alertness and concentration - ideal for those clutch moments.
Featuring zinc, proven to support cognitive function - helping you make those split-second decisions.
With vitamin C, proven to reduce tiredness and fatigue - keeping you fuelled for those gaming marathons.
Including vitamin A and lutein, proven to support normal eyesight - ideal for when you're starring at a screen for hours.
All of this, for zero calories per scoop and with zero sugar, so you know that the energy you're getting helps keep you in control without unwanted spikes.
EXPLORE NOW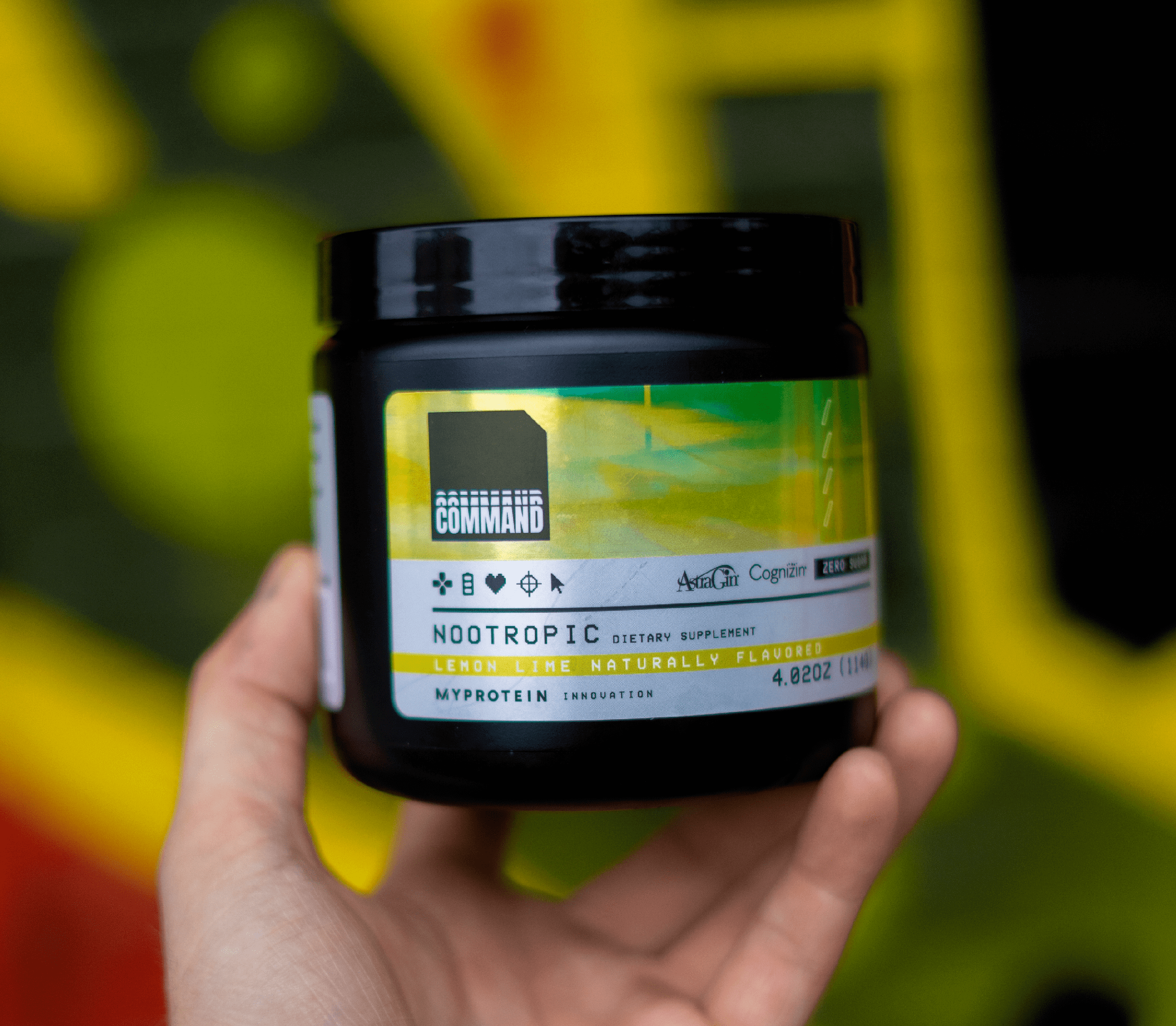 WHY DO GAMERS NEED NUTRITION?
All professional athletes need the best nutrition to achieve their peak performance, and esport athletes are no exception. In order to be the best, gamers need to have the sharpest minds, the fastest reaction times, and the quickest hands - meaning they need nutrition to support both their body and mind.
From FPS games to Chess, being the best depends on outsmarting the enemy. To help you come up with the best strategies and make the right calls, you need your brain at its peak, and so we've packed our tubs with Zinc, which is scientifically proven to support your cognitive function.
Ever lost a game because you were a mili-second slower than your opponent? Yeah, we've all been there. That's why caffeine is a crucial ingredient in our nootropic shakes, since caffeine boosts your concentration, focus, and reaction times. We can't guarantee our tubs will make you an esports star, but it'll helping make those clutch moments go in your favour.
EXPLORE NOW